At Back On Point Wellness, our patients are like family.  We look forward to helping you reach your chiropractic goals. 
Request your Appointment today!
Schedule Today
Have questions? We can help.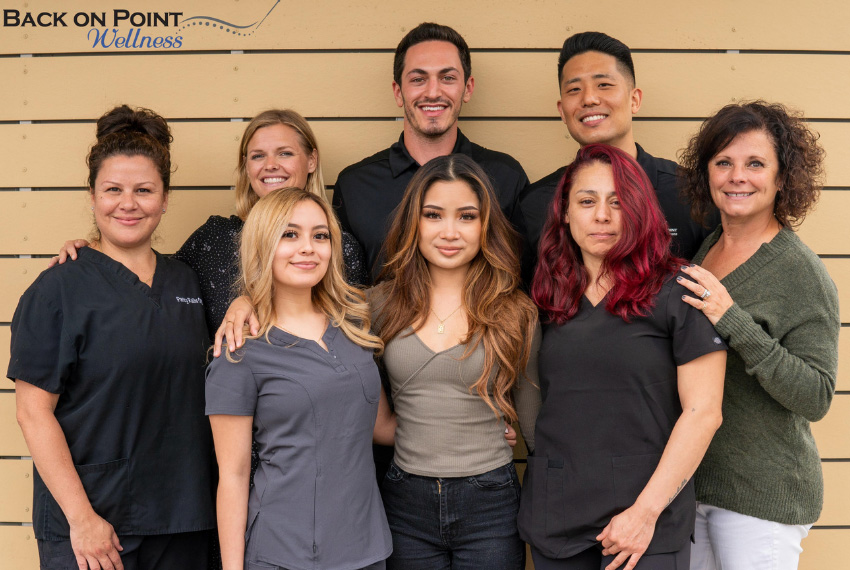 Chiropractor
Ernest Kim D.C.
Our team at Back On Point Wellness is committed to providing wellness solutions to address your unique needs, whether you are experiencing back pain, neck pain, headaches, or even muscular tightness and tension. You may be searching for pain relief after an accident, experiencing an injury, or if you suffer from a specific condition like chronic back pain or a post-surgery condition. Even if you are looking to improve your overall health, our wellness experts can help you attain your everyday wellness goals!
We have amazing patients!
Great service, always when in need of stress relief Back On Point is my go to place. Adjustments, massages, cupping all amazing! Staff is always true to the patients and very knowledgeable. 5 stars all the way!!
---
I love this place! All the staff members are incredible! Cindy is one amazing massage therapist! You don't even need to tell her what you need - she'll find your pain! Dr Jake had me waking in a cloud after my first session with him!!
---
I had been on a surf trip in a place where the surf is big and very powerful. I got slammed a few times on the trip and hurt my neck and arm. I pinched my radial nerve and it made my left hand and fingers numb. It was very painful and I couldn't sleep for weeks. I saw three other chiropractors physical therapists. And nothing helped. I got a referral to come here from another buddy of mine that surfs. I was skeptical to say the least. The Dr. told me it would take 3 to 7 visits to fix it. I saw him four times and it's completely gone I've not had a problem with it since it's been more than a year. And I could not recommend them highly enough!
---
My back and shoulders have had so much tension built over over the years and my posture is honestly terrible. Causing a lot of discomfort and pain. So I made an appointment with Back on Point Wellness and it was a breeze. I was able to come and Dr. Kim was able to dramatically help with my issues. His method was amazing and I could feel the correction as it was being done. He explained exactly what was happening with my body and gave me points of exercises//stretches to help. I walked out feeling amazing after my visit. Will definitely be going back!
---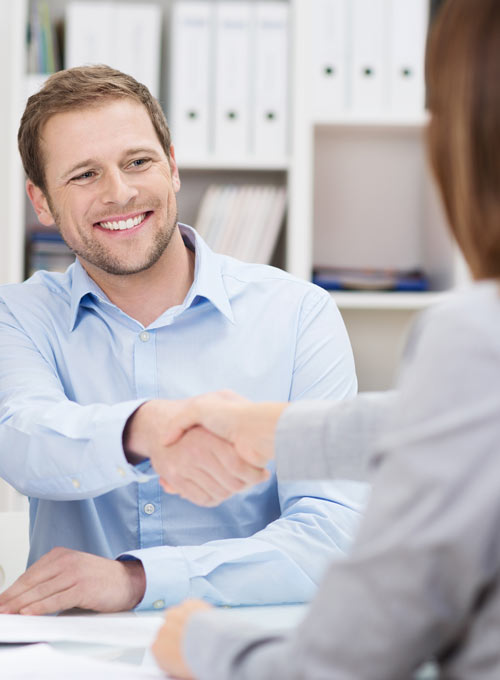 Chiropractor Torrance CA
Are you looking for a chiropractor in Torrance? Chiropractic is one of the most fantastic healthcare professions, but only a small percentage of the population is aware of what it is all about. This website is intended to assist you in gaining a fundamental grasp of how our Torrance chiropractors can benefit you and your loved ones.
Back On Point Wellness
At Back On Point Wellness we treat every patient as an individual. We understand that each chiropractic patient is different and has different goals. Our team will work with you to provide the care you're looking for.
WHAT CAN CHIROPRACTOR CARE DO FOR ME?
Chiropractic care has been shown to be helpful for symptoms such as back pain, neck pain, headaches, sciatica, carpal tunnel, and many more.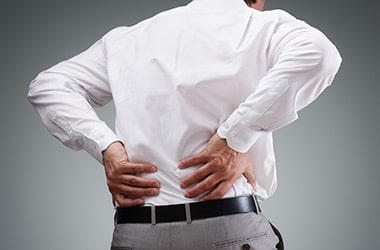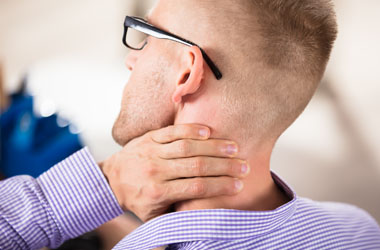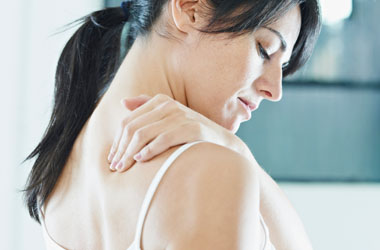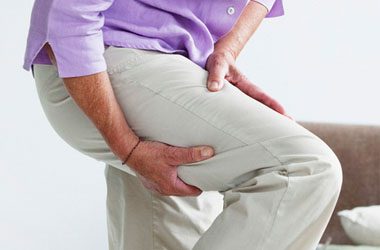 Chiropractor Near Me
Have you ever done the search "Chiropractor Near Me"? If you have you're not alone. Almost everyone wants to find the nearest chiropractor to them these days. The world is a busy place, but at Back On Point Wellness, we hope we can be your chiropractic choice in Torrance.
We also understand that many patients are looking for a chiropractor that takes insurance.  We're happy to speak with you about that topic.
Chiropractic is one of the most astounding and rewarding professions in healthcare, yet only a small amount of people really know what it entails.
This page is here for you so that you can better grasp how our Torrance chiropractors can benefit you and your family members.