Services & Techniques in Torrance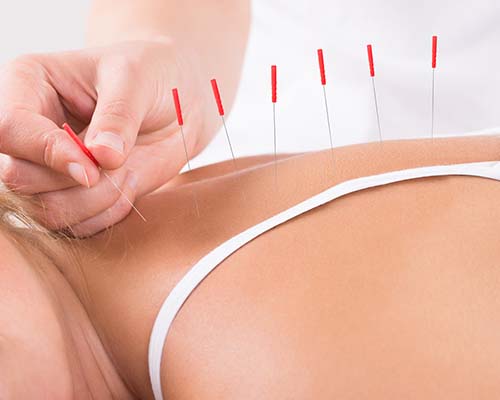 Acupuncture is an ancient Asian healing technique that treats an enormously wide range of conditions by helping to balance your body. Acupuncture is renowned for its ability to relieve pain, soothe anxiety and stress, and help alleviate many common and uncommon symptoms and illnesses. It works by stimulating the flow of the Qi in the area being treated.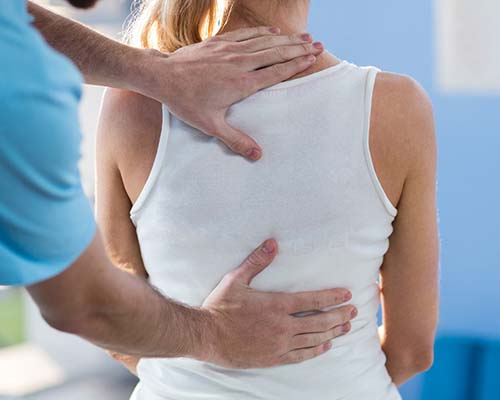 We provide spinal correction utilizing evidence-based, gentle chiropractic techniques only when needed. These newer correction methods are even safer, more comfortable, and more effective than ever before. Patients who are not comfortable with being adjusted have nothing to worry about. Active release technique, corrective exercises, and stretching can have a powerful effect on your spine without receiving an adjustment.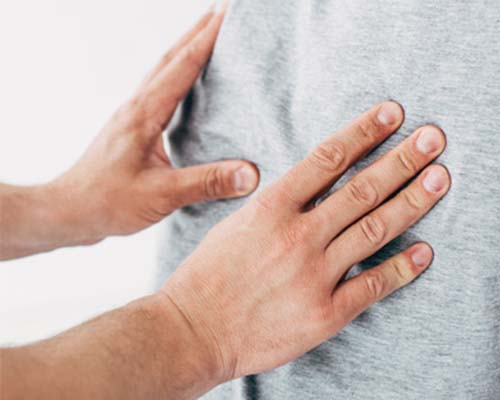 A.R.T. is a soft tissue therapy for the treatment of connective tissue and fascia. Oftentimes, what may feel like joint pain or bone pain, is actually a result of skeletal muscle or connective tissues that are 'knotted' by tight fascia. In addition, pain can also be generated from a 'trigger point' where a contraction of muscle fibers has occurred. This results in scar tissue and adhesions, which further inhibits oxygen and blood flow unless the area is treated.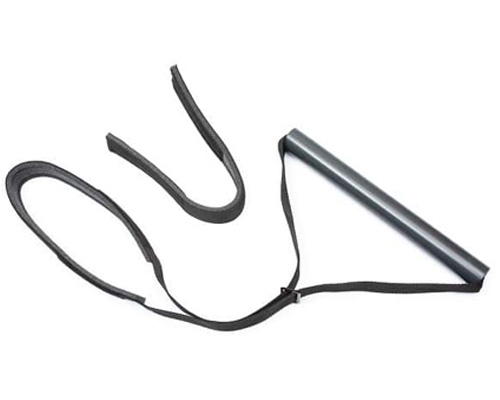 Traditional chiropractic adjustments usually involve hands-on manipulation. Specialized tools such as the Y strap can also be used to perform chiropractic manipulation. The Y strap is a decompression tool that tractions the spine by gently stretching it along the Y axis. It consists of a strap and bar that comfortably cradles the patient's head. Like hands-on spinal decompression, the Y strap works to decompress the vertebrae in a similar manner.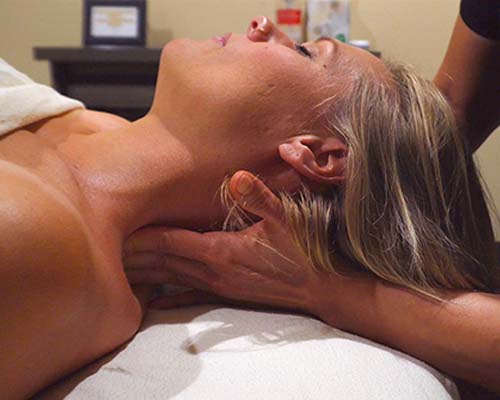 Massage therapy offers a natural conservative treatment approach that relieves musculoskeletal pain for many patients. Our office provides specific massage and muscular therapy that is tailored to meet the patient's condition and injury. The benefits of massage therapy may include increasing blood circulation, reducing swelling, relaxing muscles, relieving muscle pain and spasms, and aid in recovery and range of motion.
Lymphatic massage, also called manual lymphatic drainage (MLD) is a specialized type of medical massage. MLD is a light touch manual therapy technique using different gentle and slow hand movements. It can help eliminate fluid retention, cleanse the body of toxins, regenerate tissues, as well as release stress and emotional trauma. If you are interested in scheduling an appointment, contact our Torrance CA chiropractic clinic today.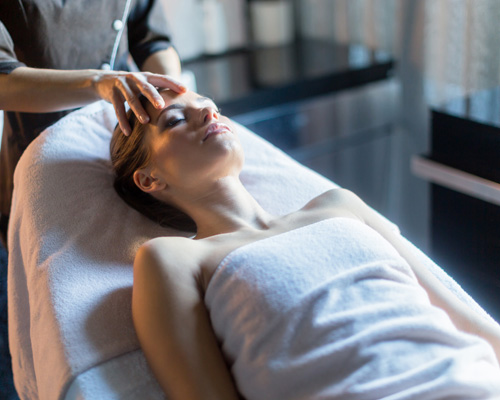 Reiki is an energy healing technique that helps promote relaxation and reduce stress and anxiety through gentle touch. Reiki is performed by laying on hands to deliver energy to your body, improving the flow and balance of your energy to support healing. It is based on the idea that vital life force energy flows through us and is what causes us to be alive. If one's life force energy is low, then we are more likely to get sick or feel stressed; if it is high, we are more capable of well-being and remaining healthy. This is the same energy involved in tai chi exercise. If you are interested in scheduling an appointment, contact our Torrance CA chiropractic clinic today.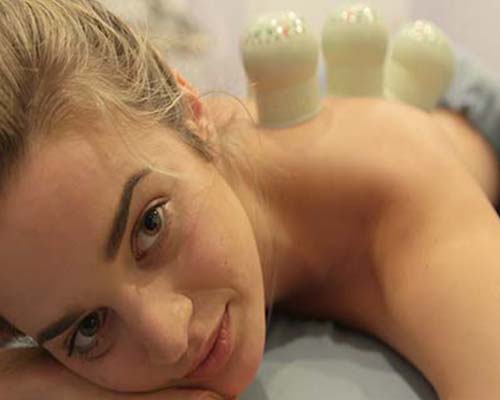 Are you suffering from headaches, back or neck pain? Cupping therapy may be a therapeutic solution for you. This safe, alternative medicine began with ancient cultures, including Egypt, China, and the Middle East. Heat is placed inside therapeutic cups that are then placed on your skin. This creates suction which stimulates healing and decreases pain levels.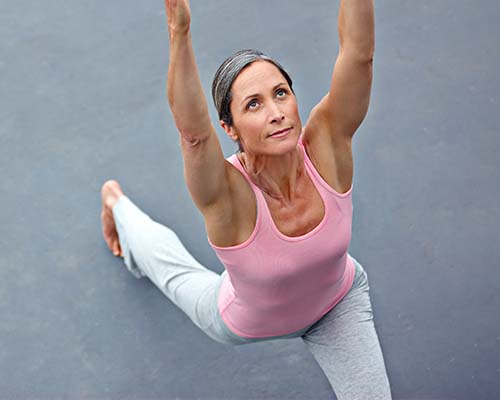 Stretch therapy incorporates a variety of techniques to improve the range of motion for athletes and non-athletes. This form of therapy enhances a patient's movement patterns while reducing the risk of injury. If you suffer from movement issues that have developed into limitations, aches, or pain, stretch therapy may be the solution for you.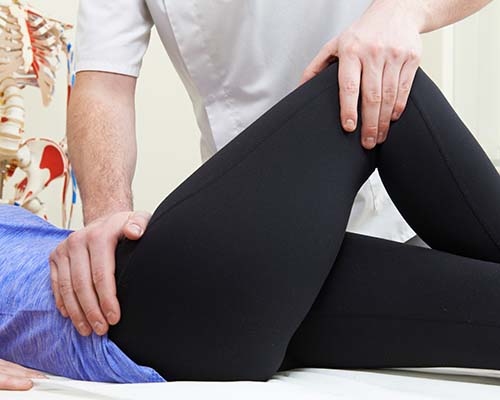 We have a dedicated space for personal training and offer one on one training sessions right here at our office. We also teach corrective exercises that can be performed in the comfort of your own home and can improve the effectiveness of your spinal correction. Specific exercises and stretches can help your body stay strong and balanced.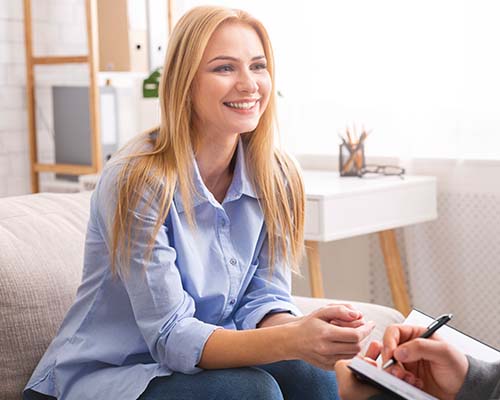 Are you questioning who you are and what you want in the next chapter of your life? Are you struggling with finding physical or spiritual balance? Do you feel fearful, confused, and uncertain? Oftentimes, our physical and emotional ailments are directly connected to a spiritual imbalance we are overlooking. Transformational Life Coaching will help you find clarity to overcome the obstacles that are in your way to achieving happiness and balance in all areas of your life.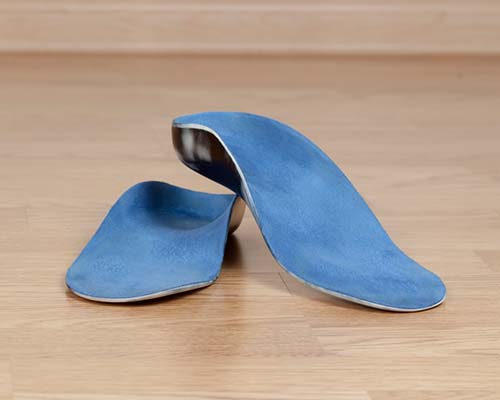 Orthotics refers to the medical study that focuses on the treatment and correction of biomechanical issues with a patient's feet. Patients can be treated for these issues to ease symptoms and even avoid surgery. Our professional staff is ready to assess your orthotic condition and start you on the path to health and wellness.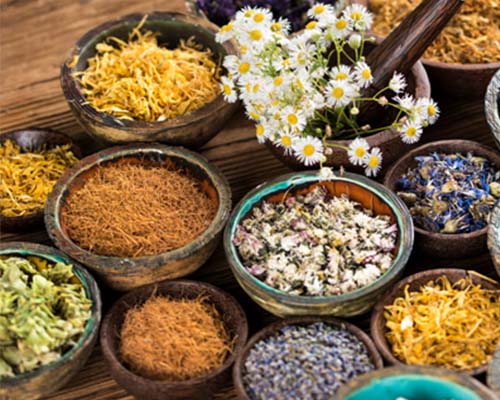 Are you interested in individual, natural healing through herbs, diet, and lifestyle choices? Herbalist medicine treatment is part of a holistic approach to wellness. Our professional staff will meet with you, assess your needs, and develop a safe, customized herbal formula or nutritional supplement to improve your health and wellness.