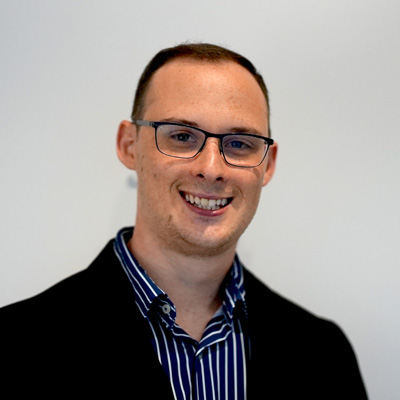 Reed Barnard D.C.
Dr. Reed was born and raised in Orange County, CA where he participated in numerous sports, particularly baseball. He attended and graduated with Cum Laude honors at Palmer College of Chiropractic in San Jose. During his time at Palmer West, he served as a member of the Sports Council chapter and soft tissue club where he gained experience working on athletes at various events like North Face Endurance Challenge and Sea Otter. He strongly believes that everyone deserves to live a pain-free life and is dedicated to helping patients achieve their goals. Whether your goal is to play with your children, start a walking program, reach your lifting goal, or excel in sports. He will work with you and do a thorough history and assessment to help you understand your pain or discomfort and create a personalized care plan that will make you feel empowered to live the life you desire.
When it comes to musculoskeletal complaints, he believes that a non-invasive approach can get you back to your favorite activities and move pain-free. With a specialization in myofascial release, his treatments include soft tissue therapy, IASTM, hands-on chiropractic techniques, and adjustments. Since graduation he has stayed busy, obtaining his A.R.T certification and is currently enrolling as a Certified Chiropractic Sports Physician that is set to end in 2024 to further his knowledge in the chiropractic profession and treating athletes.
In Dr. Reed's free time, he attends Gracie Jiu Jitsu classes, goes to the gym, and enjoys hiking.