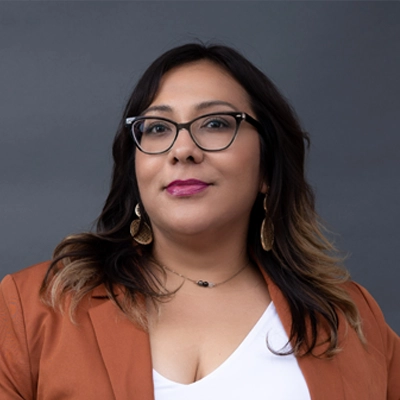 Ebony Barrientos, Office Manager
As an Office Manager with over 23 years of experience in the healthcare field, Ebony is a highly organized and detail-oriented professional with a deep commitment to family and community. She understands the importance of a work-life balance and is passionate about promoting wellness for both patients and staff members.
Throughout her career, she has gained extensive experience in managing the daily operations of medical practices, clinics, and other healthcare facilities. She has a comprehensive understanding of medical billing and coding, HIPAA regulations, and clinical workflows, and is adept at overseeing staff members and ensuring they have the necessary training and resources to perform their jobs efficiently and effectively.
As a Mom and a family-oriented individual, Ebony is passionate about providing exceptional patient care and promoting overall wellness. She understands the importance of a healthy lifestyle and has implemented wellness programs and initiatives to encourage healthy habits among staff and patients alike.
In addition to her management skills, Ebony has experience in marketing and community outreach. She has developed and implemented marketing strategies to attract new patients and build relationships with existing patients. She has also participated in community events and initiatives to promote health and wellness and to give back to the community.
At Back on Point Wellness, she prioritizes family and community and remains committed to providing a warm and welcoming environment for everyone who walks through the doors. Ebony believes that effective communication and attention to detail are key to achieving goals, and she is dedicated to providing both to the patients and staff members.