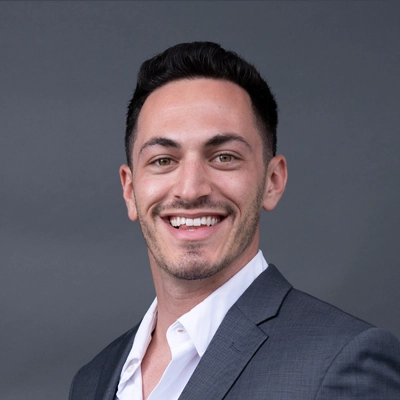 Jake Belabin D.C.
Dr. Jake Belabin was born and raised in Parkland, FL. With both parents working in the Healthcare industry, he knew from an early age he wanted to pursue an occupation in medicine, however he was unsure as to exactly what. With his mother practicing more eastern-styled medicine and his father in western medicine, he became infatuated with the idea of combining both to create an effective means of wellness care.
Dr. Jake obtained his Doctorate of Chiropractic at the Southern California University of Health Sciences. He received his bachelor's degree in Sports and Exercise Science, Human Performance at the University of Central Florida. He is currently pursuing his full certification in A.R.T.
Through a focused history and assessment, Dr. Jake utilizes his knowledge and extensive training to create a personalized care plan. With a specialization in soft tissue manipulation through myofascial release, he believes addressing the muscles and fascia surrounding the joint are just as important as having proper alignment of the joint. However, this does not mean that a chiropractic adjustment is always required. When deemed necessary, a specific and appropriate adjustment can be provided. From infant to elder, Dr. Jake is skilled in treating all ages.
Dr. Jake believes practicing a healthy lifestyle is the key to a balanced mind, body, and soul. During his free time, he enjoys relaxing at the beach, resistance training, and traveling the world. A fun fact about Dr. Jake is his love for animals. He plans to acquire his certification in animal chiropractic this upcoming year.