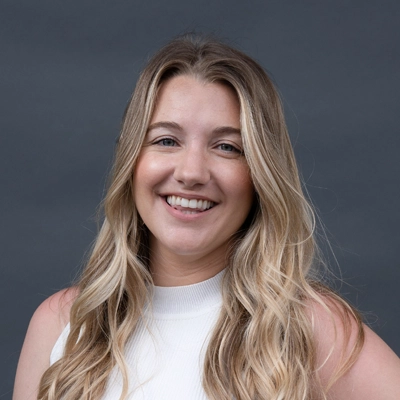 Hayley Thomas D.C., I.C.P.A.
Dr. Hayley Thomas is originally from the small town of Horseheads, NY. She attended the University at Buffalo for two undergraduate degrees: Legal Studies and the other in Dance. She moved to Los Angeles, California to obtain her Doctor of Chiropractic from Southern California University of Health Sciences.
Dr. Hayley is Webster certified through the ICPA (International Chiropractic Pediatric Association). This chiropractic technique is specifically used for pregnancy and preparation for birth. She is continuing to obtain her CACCP, Certification by the Academy Council of Chiropractic Pediatrics, which is a 2 year program focusing on all aspects of pregnancy, birth, infancy, and childhood. She has a passion for working with women and kids of all ages! She believes that her treatment sessions are not just for feeling better, but educating patients upon their bodies and how to take care of them through each stage of life.
When she isn't in the office treating patients she loves to spend time with her golden retriever and go to the beach. A fun fact about Dr. Hayley is her love for dance… she was previously a cheerleader for the NFL!